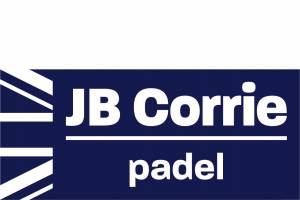 Here to help
Expert Advice
Expert Advice
Working with you from start to finish
We will work closely with you for your Padel Tennis Court installation. We understand club constitutions, committee structures, decision making processes and the need for managing a club's financial risks. We respect that your tennis club is a tennis club, but know that Padel could be a great addition to your club to help retain and attract new and junior members. In particular, this can help to engage with the wider community surrounding the club or venue.
Whether building from new or repurposing a court, we can guide you through the journey.  With a court footprint of 20m x 10m, it makes an attractive use of space.  We can attend for site visits, to ensure suitability, and then work with you, your committee, management and external stakeholders, where appropriate, to help you understand the benefits of Padel for your club or venue, validating the commercial return and the projected growth. 
We are experienced with undertaking private installations, too and will work with you to achieve project completion with the minimum of fuss, disruption or inconvenience and to maximum satisfaction.
For your reassurance, we are also used to working under non-disclosure agreements for any projects that require us to do so.
Bespoke Finishing Touches
What you think
Case studies and Testimonials
The number of people enjoying playing Padel Tennis at Chichester Racquets and Fitness Club has exceeded all expectations according to Chairman James Ward who, along with the Board, introduced the game to the club last year. Click here to find out why it has become so popular.